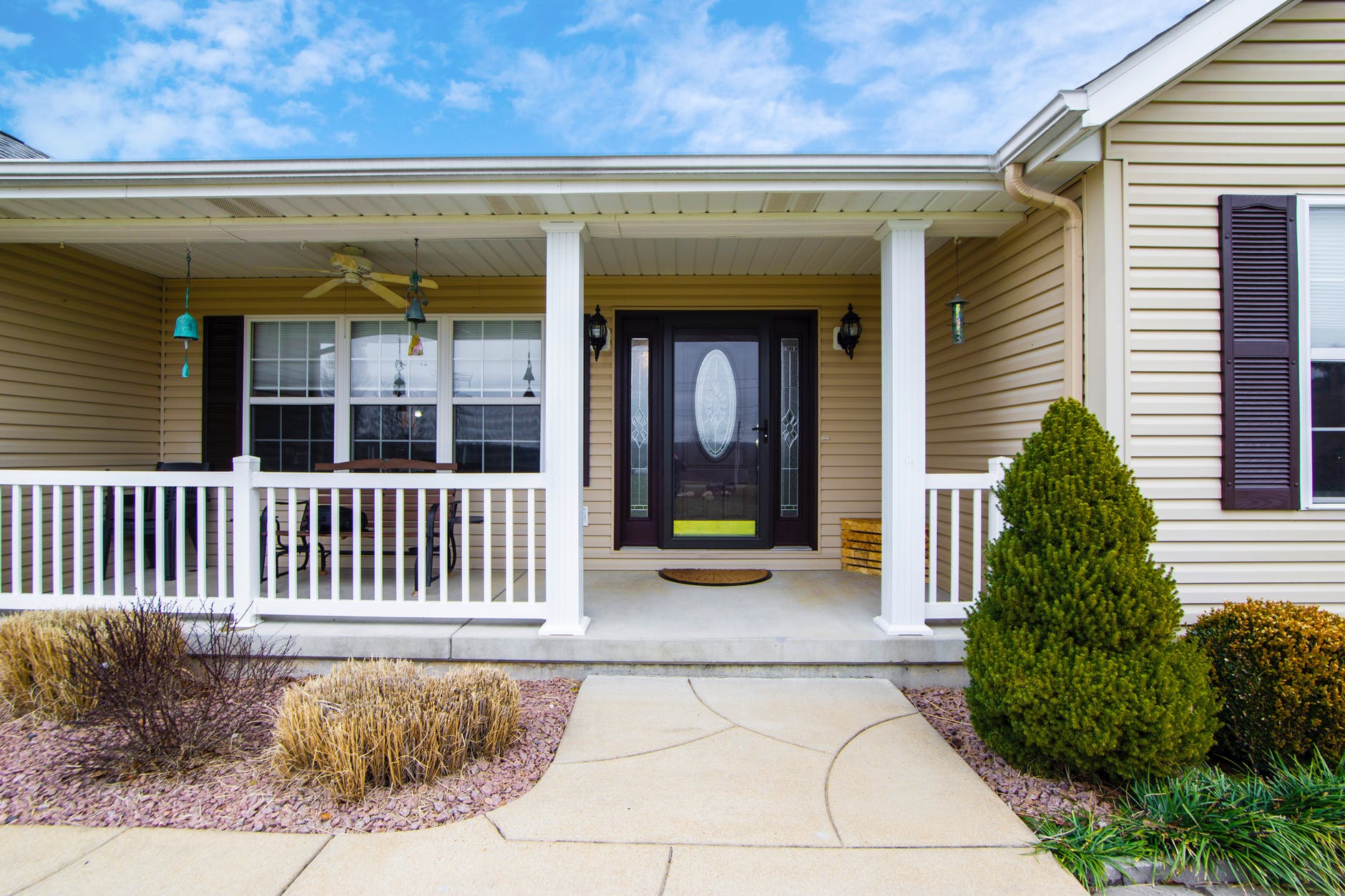 Established in 1978
Highest Quality Products
100% Financing
Lifetime Warranties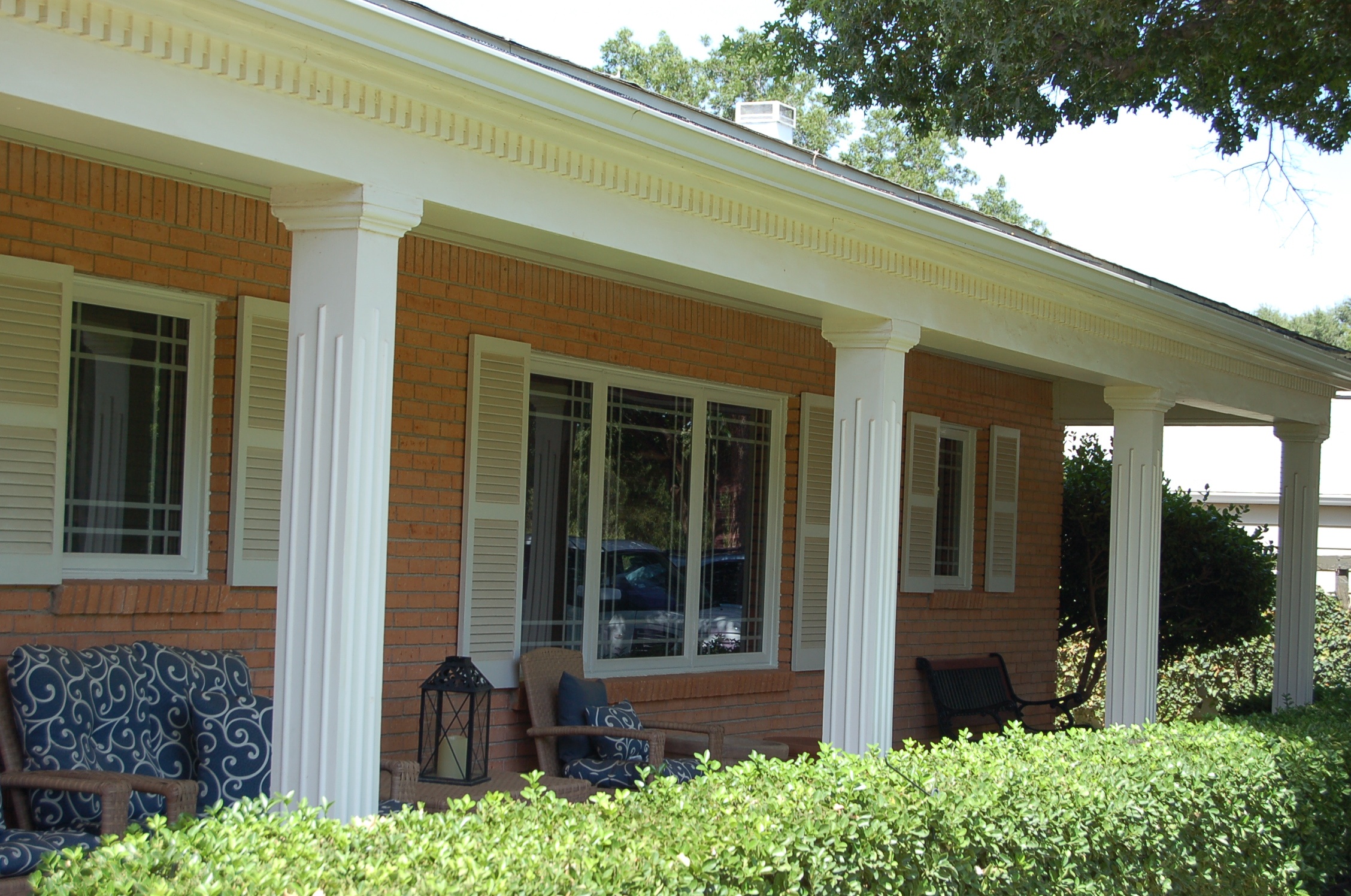 Factory Trained Installers
Written Estimates
Never a Charge for an Estimate
Competitive Pricing
Financing is available! Learn more here:
Ultra Exteriors | Replacement Windows and Metal Roofing in
Lubbock, Texas
Ultra Exteriors has been serving Lubbock, Texas, and its surrounding areas for over 40 years after its establishment in July of 1978. We know how important it is to have stability and assurance when you are taking on a project this big, which is why, with over four decades of experience and over 8,000 jobs completed, you can trust Ultra Exteriors to take care of your needs. We offer the highest quality products, best installers, attention to detail, cleanup after installation, satisfaction before payment, and the best labor warranties. Above all, Ultra Exteriors values our customers and their satisfaction with the work we do. An exterior remodel is a large undertaking, and we are in the business of permanent solutions for your home improvement needs. Our products have a lifetime warranty for as long as you own your home. Contact us today for a free in-home estimate. Ultra Exteriors gives more than you would think for less than you can imagine!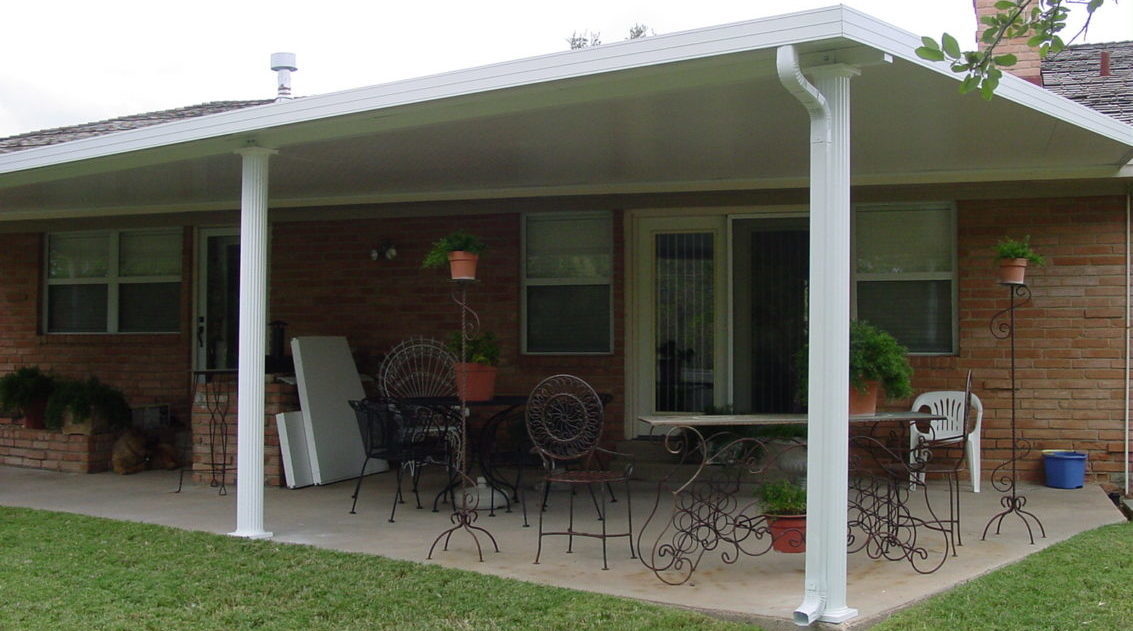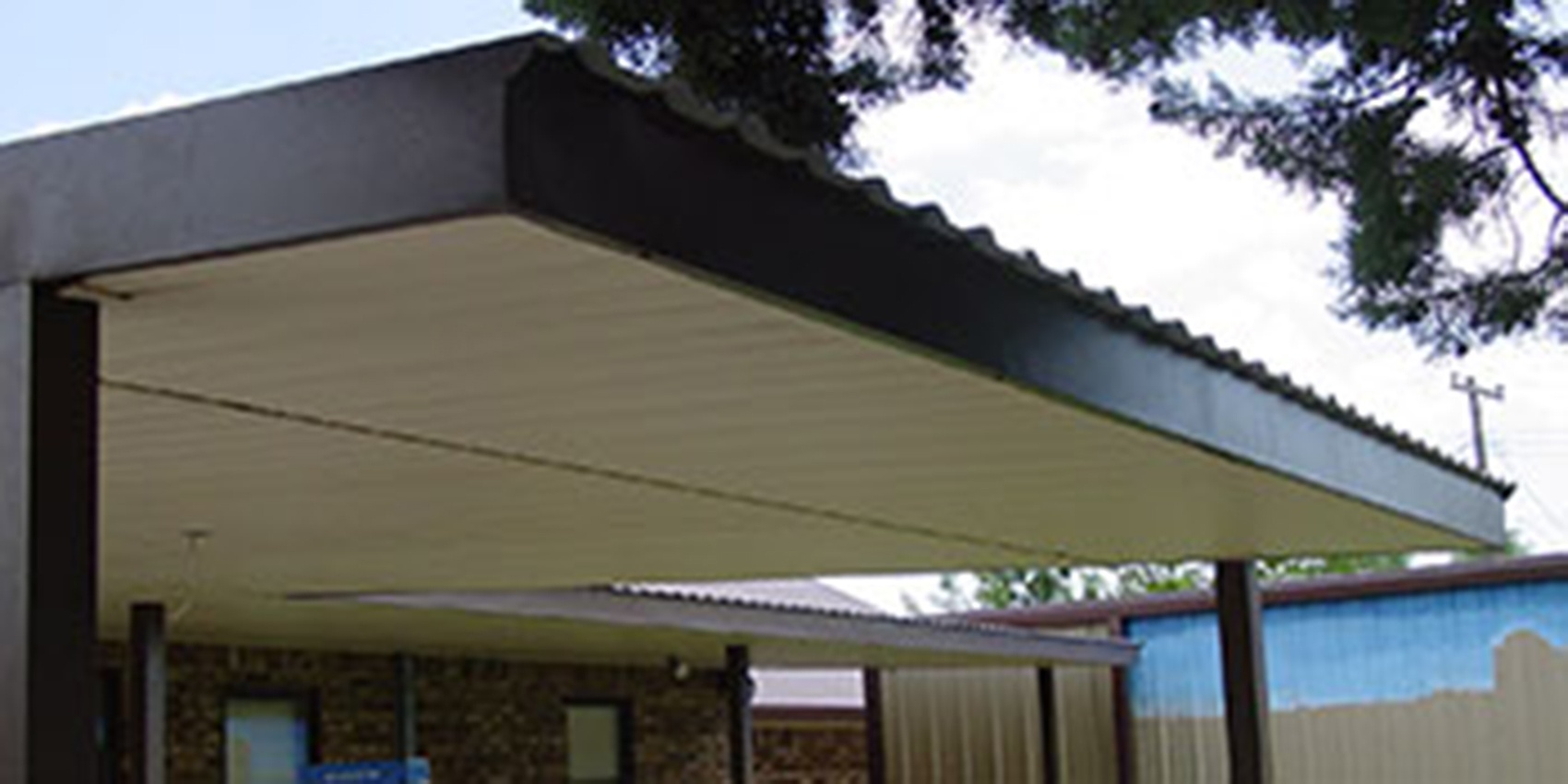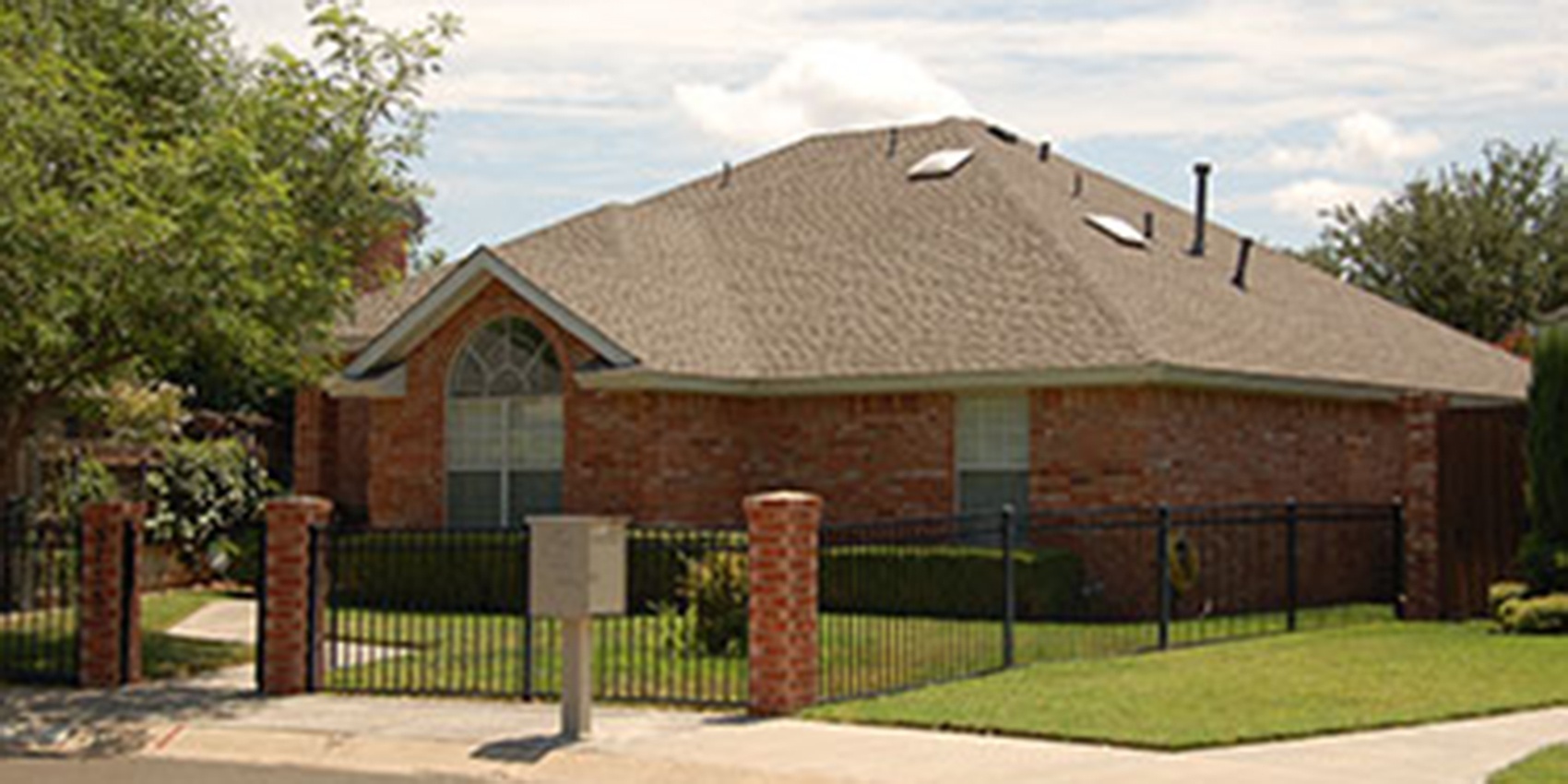 We may not be the cheapest or the most expensive contractors, but our customers say we are the best! From the initial sales call or visit for a free estimate to the completed project, we strive to treat you the way we want to be treated.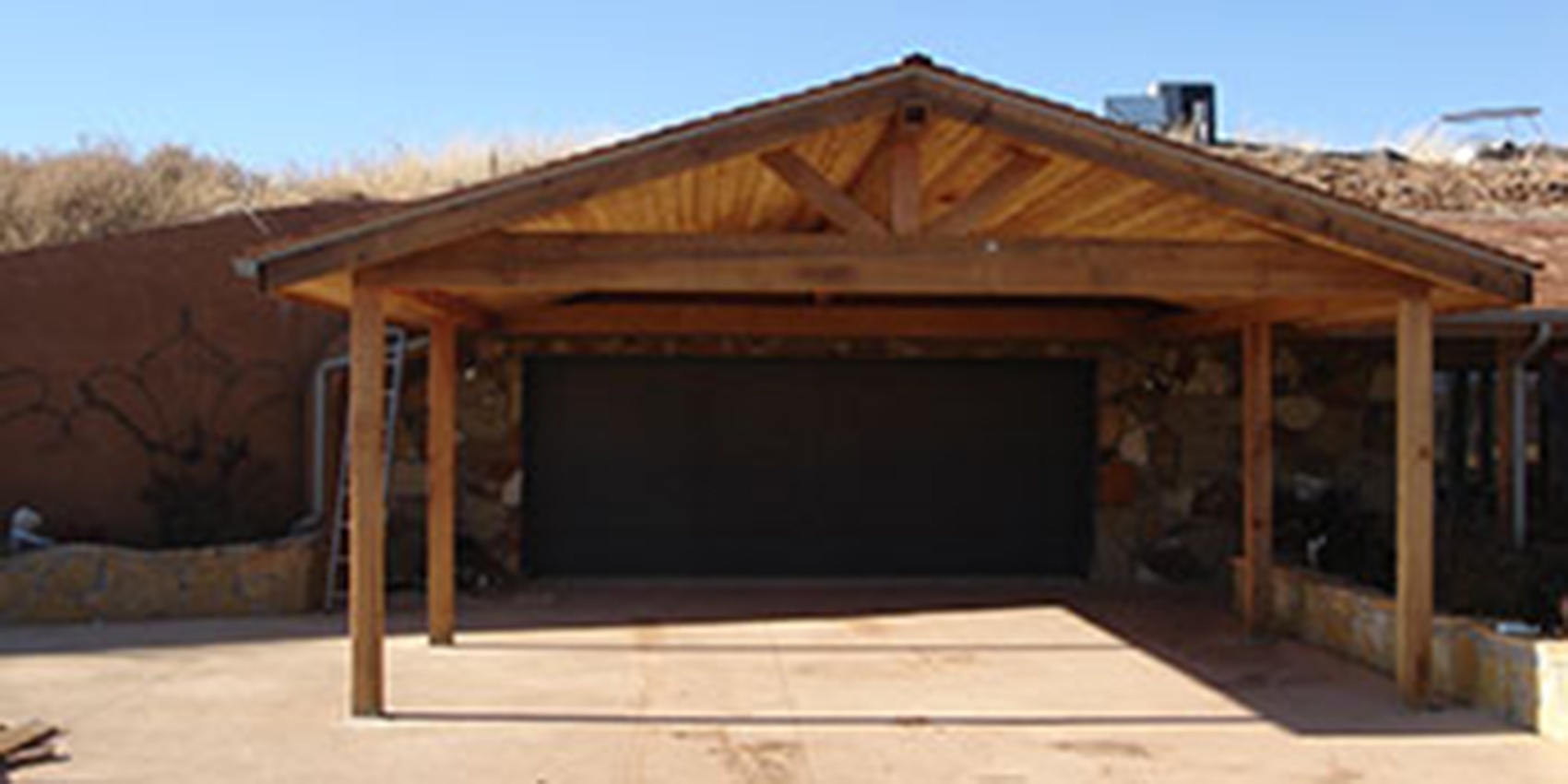 If you want:
Straight-forward information about products and not a 2 hour sales presentation

Truth about materials and their warranty

Assurance that we have quality installers

Testimonials of others who have used our company

Affirmation that our pricing offers superior quality and service at a reasonable price
Ultra Exteriors is the company for you!
Check out our recommended products, watch videos, browse the picture gallery, and look at our referrals. Our customers say we are the best!